Annual Check-ups & Cleanings every 6 months!
At Starbrite Dental we recommend that every one of our patients have annual check-ups and regular cleanings at least every six months depending on their dental condition.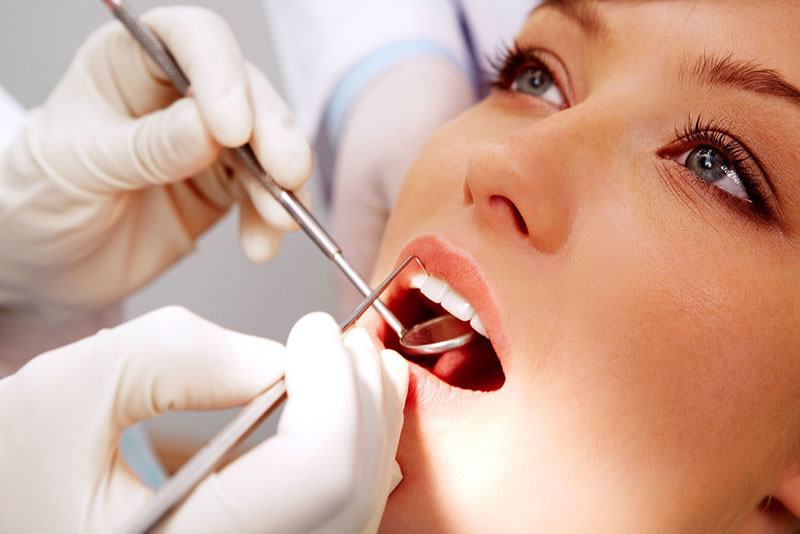 During your regular check-up, we will:
Look for dental cavities
Check your gums for any signs of gingivitis or periodontal disease
Provide a thorough cleaning and polishing of your teeth
Refresh your breath
We will examine the surface of your teeth for any signs of cavities and the condition of any existing fillings that may need to be replaced. Next, a periodontal exam will be performed to check that your gums are healthy and free of any periodontal disease.
Dental cleanings should not be painful.  However, if you do feel pain or sensitivity in your teeth, be sure to let us now.  Early detection and prevention is much less painful.
We accept all insurance plans | FREE Consultations | Electronic Insurance Billing | Evening & weekend appointments! 905 791-4442