Dental Crowns are basically a tooth shaped cap which is placed over a tooth. Dental porcelain crowns usually cover the teeth to restore their shape, size and strength. Crowns also help to regain the lost appeal of the tooth. Crowns are usually cemented into place and completely cover up the entire visible portion of the tooth.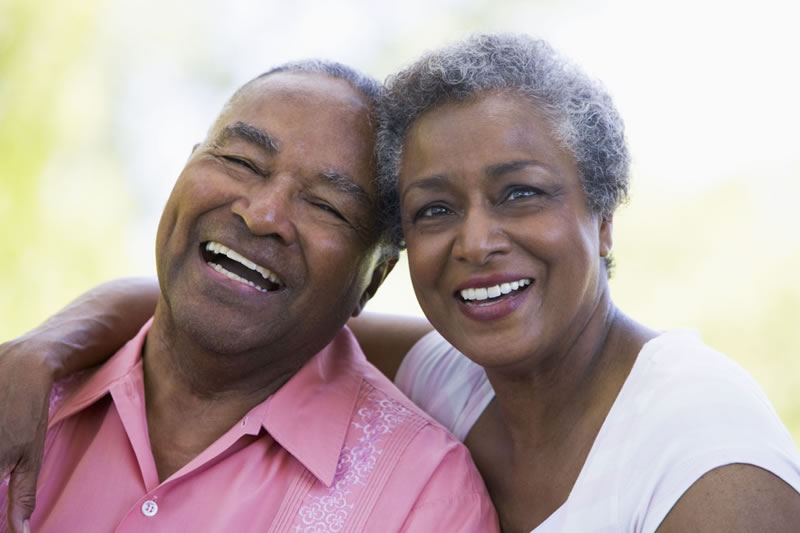 Common reasons why you may need a dental crown restoration:
Broken or fractured tooth
Cosmetic enhancement
Badly decayed tooth
Fractured filling
Large filling
To strengthen a tooth after a root canal procedure
Porcelain crowns, like porcelain veneers, are highly durable and will last many years, but like most dental restorations, they may eventually need to be replaced.
FREE Cosmetic & Implant consultations! | Flexible payment plans | Electronic Insurance Billing | Evening & weekend appointments! 905 791-4442